I am soooo in love with these snowflakes created by Georgetown's 5th grade artists.  This began as a quick project to fill in between some longer projects that we were finishing up.  Little did I know how beautiful they would all turn out. Every single one is amazing!
It all began with these stencils I purchased last year…what to do with them?
Add markers – and a whole lot of 5th grade creativity – and WOW.
Our 5th grade boys are cool dudes…but not too cool to create some amazing snowflakes!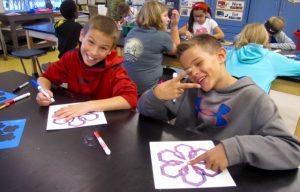 Did I already say how much I love these snowflakes?  I do.  I really do!  Nice job, 5th graders – you are incredible artists!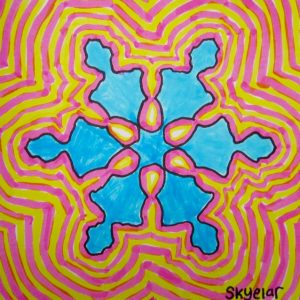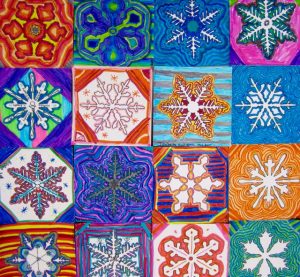 Want to see more of these beauties?  Check them out HERE at our Artsonia on-line Georgetown Art Museum!