Google introduced me to a new artist today….Corita Kent!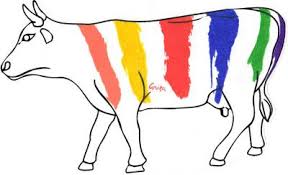 Doncha love her?
Kent, also known as Sister Mary Corita Kent, was an activist and artist who created art to support civil rights, feminism, and the anti-war movement during the 60′s and 70′s.
Her graphic art is bright, colorful, and even makes us think a little bit.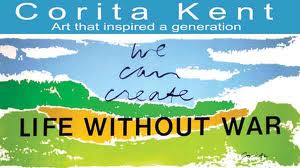 Today would have been her 96th birthday.  I think there may be a new Georgetown art project in the works to celebrate the art of Corita Kent!
 Corita Kent

6 comments Posted in News from Mrs. Brouwer Tagged: anti war movement, Corita Kent, feminism, graphic art November 20, 2014